Copyright © 2010 IJG Innovations ltd - All rights reserved - PRIVACY POLICY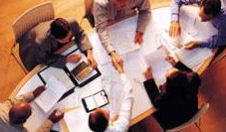 IJG Innovations has been set up to provide bespoke business consultative services to organisations to help them with a range of issues.

To maximise the potential and effectiveness of key business resources and processes.

Our specialist consultants have a wide ranging experience gained over many years at senior levels within organisations spanning many sectors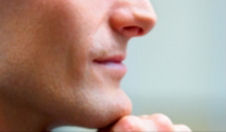 Focused and professional experts are available with experience of the private, public and not-for-profit sectors across Local Government, Health, Education, Retail, Leisure & Entertainment and FMCG verticals.

See "What We do" for further details.